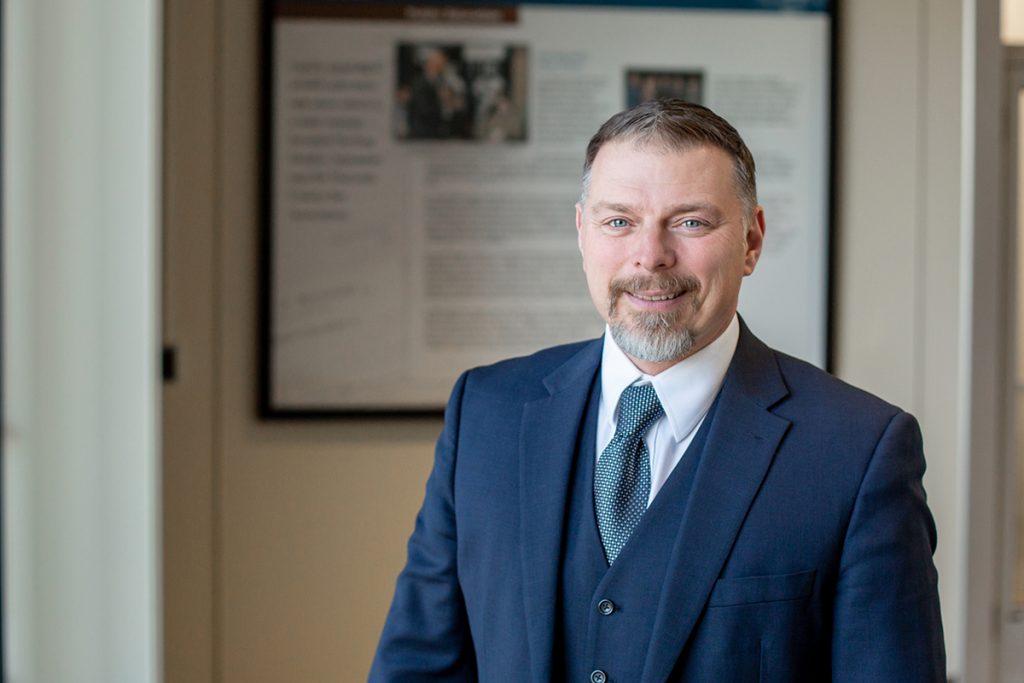 Rick R. Troy | Executive Director
Mr. Troy is responsible for the overall operation of the Macomb Bar and the Macomb County Bar Foundation.  He plans, directs and executes bar activities and works with the Boards of both organizations to plan for future growth.  He initiates and maintains relationships with the legal community that the bar serves including the Judiciary.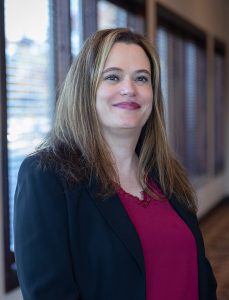 Dawn M. Fraylick | Associate Executive Director / Communications
Ms. Fraylick has over twenty years experience in Communications/Marketing.  She assists in the planning, development and execution of bar initiatives.  Her responsibilities also include the Communications Department, advertising, events and more.