The Macomb Bar offers a variety of events that makes us unique.  Our relationship with the Macomb County Bench is like no other.  Network with your colleagues, take one of our seminars, come to a committee meeting.  Make the most of your membership!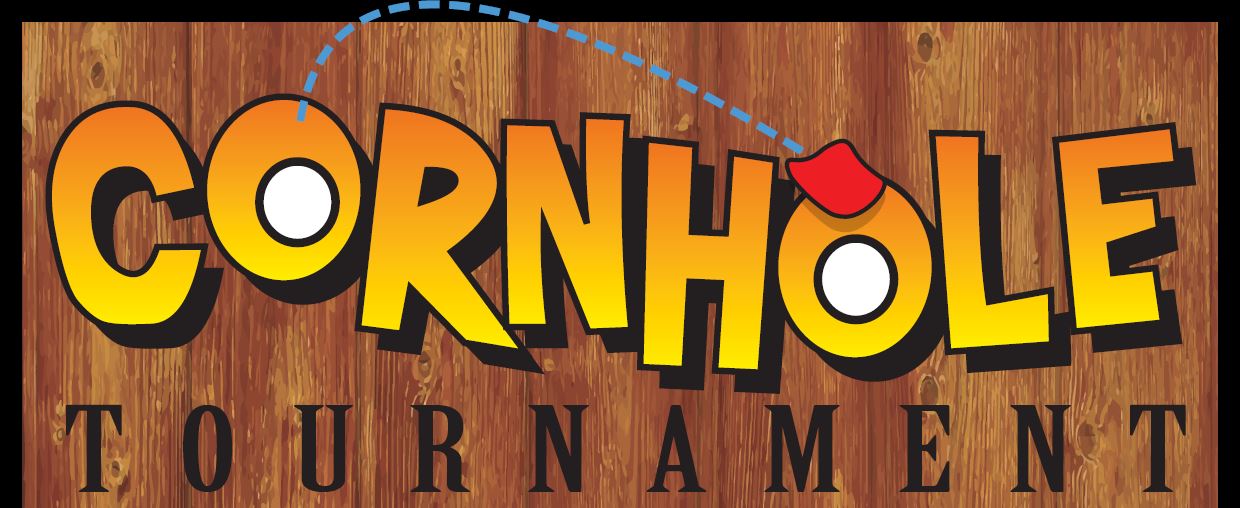 Macomb Bar Cornhole Tournament
Macomb Bar Cornhole Tournament
Saturday, August 29
Sugarbush Tavern • 12:00pm
27900 21 Mile Road • Chesterfield, MI
CASH PRIZES for 1st, 2nd, 3rd,
4th and 5th place winners!
3 Game Guarantee • 7 Lanes of Cornhole Fun
Warm up at 12:00pm • Bag's Fly at 12:30pm
Sponsored By:
Macomb Law Group
Gasiorek Morgan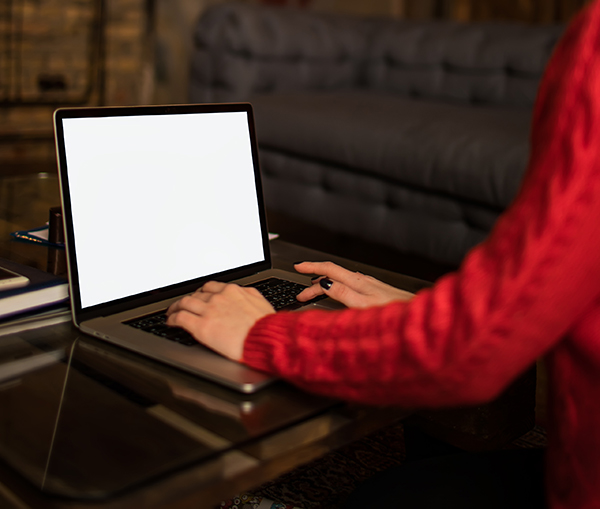 Criminal CLE Video Replays
Basic Cell Phone Forensics (1 hour) • Password: CELL
Effective Motion Practice – Winning Your Case Before Trial
( 2 hours) Password: PRACTICE
Advanced Cell Phone Location Evidence (1 hour)
Password: PHONE
Jury Bias (1 hour)
Password: JURYVIDEO
Fall Conference Friday (8 hours)
Password: FALLFRIDAY2019
Fall Conference Saturday (4 hours)
Password - SATURDAYHALFDAY2019
Drug Recognition Experts (4 hours)
Password - DREFREE
If you have participated in a seminar in the past, either in person or by video, that particular seminar will not count towards the required 12 annual hours. In other words, no repeats.
Register