The Macomb Bar offers a variety of events that makes us unique.  Our relationship with the Macomb County Bench is like no other.  Network with your colleagues, take one of our seminars, come to a committee meeting.  Make the most of your membership!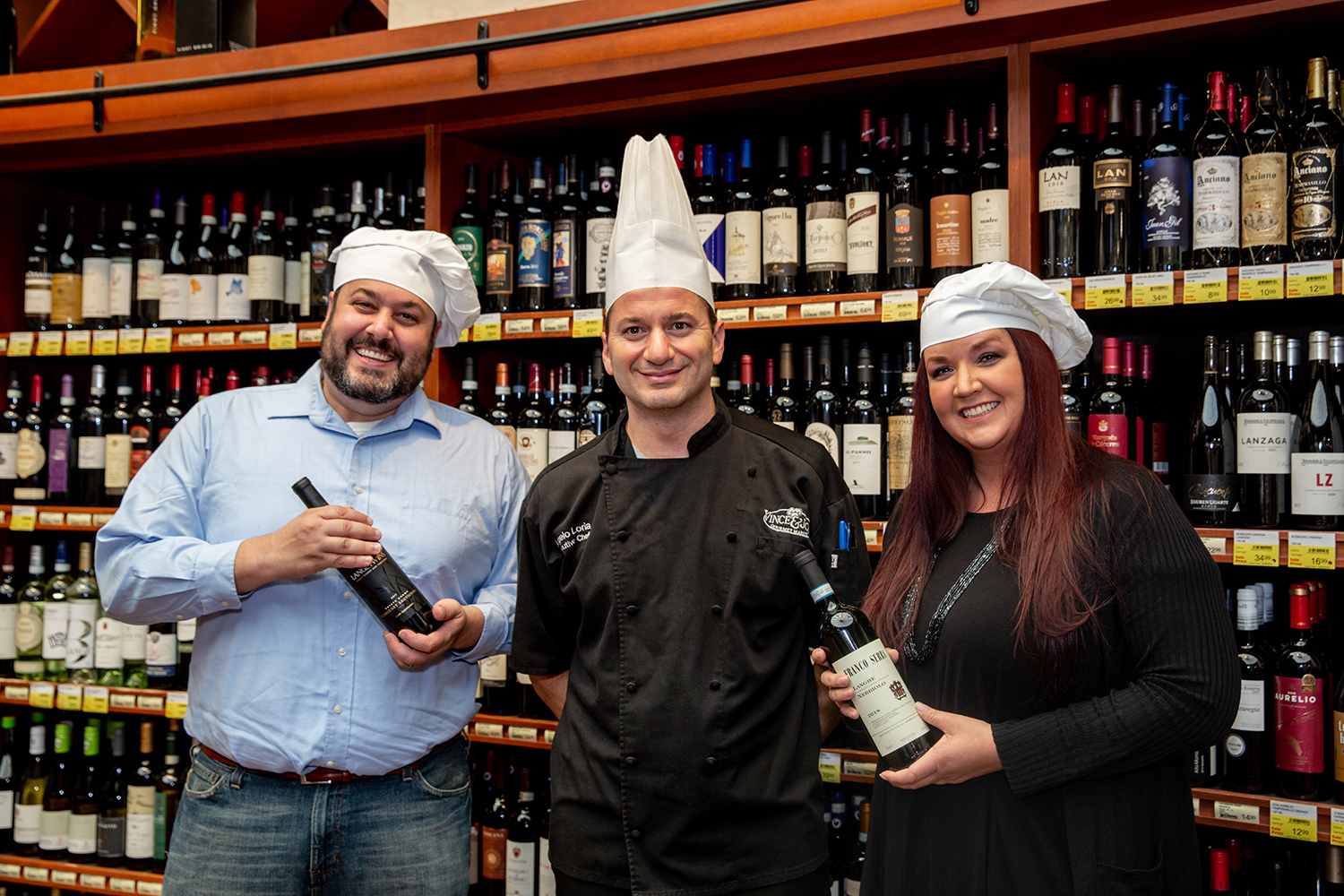 Virtual Mastered Meals
Virtual Mastered Meals with Chef Angelo Loria From Vince & Joes
November 11, 2020 • 6:00pm
Order your ingredients from Vince and Joe's, pick up your box of ingredients and enjoy a complimentary bottle of wine from Macomb Bar President Joseph Golden!
First Courses:  Shrimp Scampi  •  Second Course:  Warm Spinach Salad w/ Pancetta  Main Course:  Chicken Cacciatore  •  Dessert:  Seasonal Fruit Cobbler
Cost $65 per order • Feeds 2-4 
Order your ingredients  from Vince and Joe's by caling 586-786-9230 or emailing catering@vinceandjoes.com and placing your order and pay over the phone.  Don't forget to choose your complimentary bottle of wine, Lange Twins Cabernet Sauvigno, 2017 Lodi, California or Franco Serra Gavi, 2019 Mombaruzzo, Italy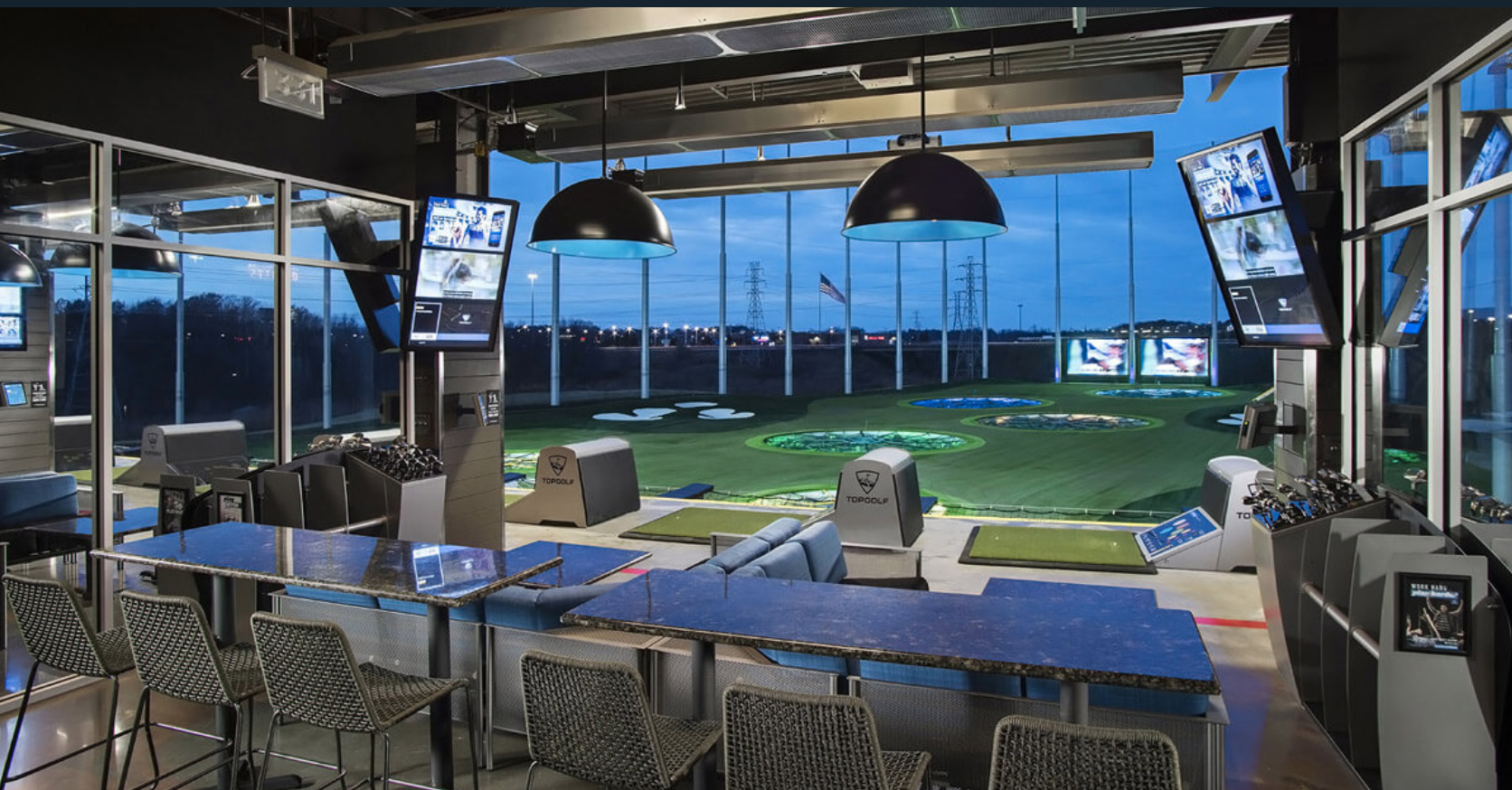 Top Golf Tournament
Wednesday, December 2 • 6pm-9PM
Tickets include 3 games, food,unlimited non-alcoholic drinks
Event Description: Whether you golf for sport, for fun, or not at all, this event is for you! TOPGOLF is truly everyone's game! This is a TOPCONTENDER Tournament where all participants can keep track of progress in comparison to other teams on the giant leaderboard while enjoying Top Golf's Fajita Fiesta. Want to wager some fun? Then visit the competitionbay for longest drive, closest to the pin and more challenging games!
Top Golf Pricing:Six Players $330.00 or Four players $220.00 Tournament winners receive a cruise on Lake St. Clairnext summer compliments of FREEDOM BOAT CLUB Early Bird Special: Register and pay in full by Nov. 15 and receive a free bucket of domestic beers.
Register at Macombbar.org or by calling (586) 468-2940. Payment can be made online: https://secure.affinipay.com/pages/macomb-county-bar-association/association, add Top Golf as reference.or mail a check to Macomb Bar Association at 40 N. Main St., Mt. Clemens MI 48043
Register