The Macomb Bar offers a variety of events that makes us unique.  Our relationship with the Macomb County Bench is like no other.  Network with your colleagues, take one of our seminars, come to a committee meeting.  Make the most of your membership!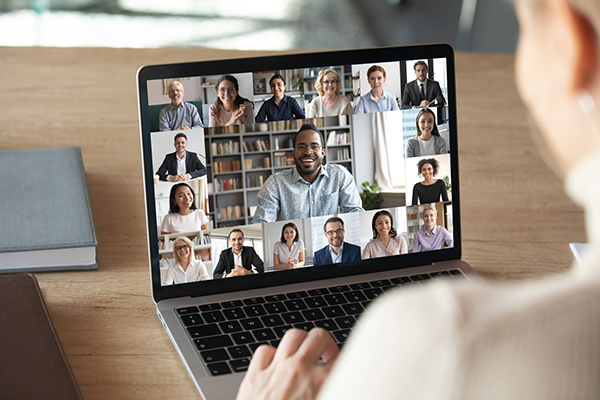 Virtual Quizzo
February 18, 2021
6PM
Virtual Quizzo is tailor-made pandemic entertainment, providing remote coworkers/family/friends with all the social interaction, mental stimulation, healthy competition, and good clean fun that you'd find at your traditional "pub trivia" night. 
Connecting via Zoom, participants spend half the session in the "main room" with the quizzo host, and half in the "breakout room" with their teammates, going over answers and socializing as they would in real life. The trivia itself is designed to be accessible and challenging for all ages and skill levels, and no one leaves without new knowledge or a smile.
Behind the Bar - Cocktail Class with Mark Phelan
March 11, 2021
6pm
Virtual Via Zoom
This Event is FREE.  Please register
at macombbar.org or by emailing
RTroy@macombbar.org