Macomb Bar Committees work to advance the legal profession by promoting educational, outreach, mentoring and networking programs.  They also provide the necessary input to the Board of Directors on issues that require advocacy.
Committee Chairs are appointed by the Bar President.  There is no cost for members to join a committee and you can participate at any level you wish.  Simply contact the bar office and let them know what committees you want to be a part of.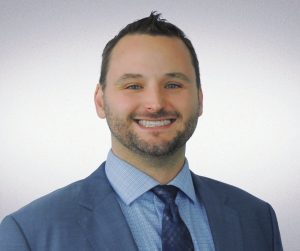 Civil Law Committee
Nathan Petrusak, Esq., O'Reilly Rancilio PC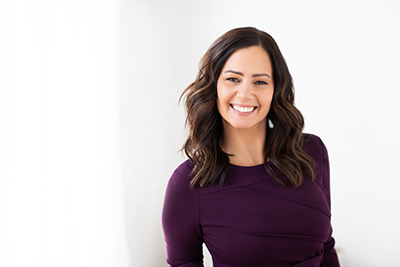 Criminal Law Committee
Tanya A. Grillo, Esq., Grillo Law PLLC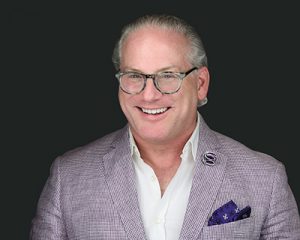 Family Law Committee
Donald Wheaton, Esq.,  Donald C. Wheaton Jr., P.C.