Welcome to Macomb Bar – the best way to connect to the legal community
1. Macomb Bar is a non-profit professional organization, and it exists to improve the administration of justice, elevate standards of professional conduct, support professional development, and promote respect for the legal profession by the public. Macomb Bar accomplishes these goals through a number of different programs and initiatives.
2. Macomb Bar is comprised of over 1,300 lawyers, judges, law students, and other legal professionals in and around Macomb County. It offers the best way to connect with the legal community.
3. Macomb Bar members learn about events and news in the legal community through Bar Briefs and weekly email newsletter, EBriefs. Advertising in the Bar Briefs and EBriefs is a great way to promote your business or event.
4. Macomb Bar has numerous substantive law committees that provide free or low cost CLE through luncheons or seminars. Join a committee, and meet other attorneys in your practice area at the luncheons or committee events.
5. Macomb Bar supports the community and attorneys building their practice through the Lawyer Referral Service program, Community Lawyer and Metro Detroit Find a Lawyer. Lawyer Referral programs help the public find an attorney by providing referrals to members of the Lawyer Referral panels. Our lawyer referral programs receive over 12,000 calls or emails a year from individuals who want to hire an attorney, and offers referrals in a wide range of practice areas, including family, criminal, civil, and probate law. Macomb Bar Sustaining members receive a membership discount to join the Community Lawyer.
6.Macomb Bar's Transition to Practice program connects attorneys with experienced attorneys who serve as mentors in a wide range of practice areas.
7. Macomb Bar hosts several networking and professional development events a year for its members, including Mixers, Meet the Judge events, Bench Bar Conference, Continuing Legal Education Seminars, Dinner Meetings and more.
Want to Add to Your Client Base?
Join Lawyer Connect or Metro Detroit Find a
Lawyer! Join today!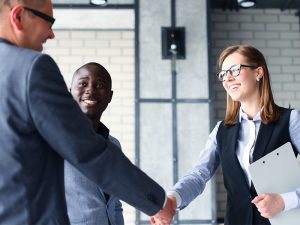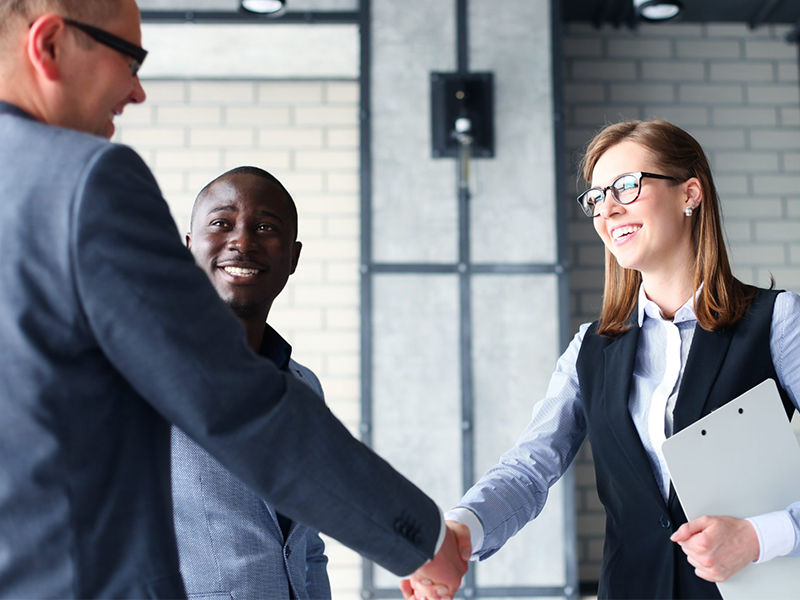 Join a Committee
Meet fellow attorneys who practice in
your area of law.  Join a Committee Today!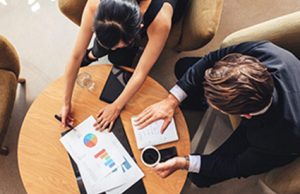 Your Bar Office
Visit your office away from the office. We are
here to help you, make copies, grab snacks,
use the computer, and check emails.