Macomb County Bar Association 2022 Awards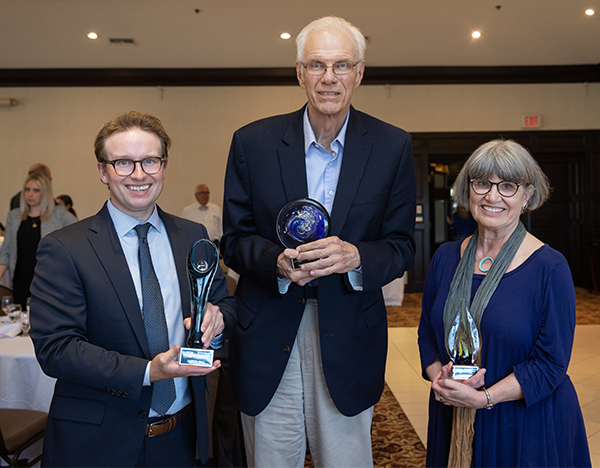 AwardAaron J. Hall
Extraordinary Service Award
Keith Cermak
Kimberly M. Cahill Civility
Janet Welch
Distinguished Public Service Award
The Extraordinary Service Award is awarded to the most involved member during the year. The Board only chooses a winner in this category when a member stands out as deserving of this honor.
2019-2020 Hon. Tracey Yokich
2017-2018 Randall Chioini
2015-2016 Maryanne Deneweth
2015-2016 Hon. Carl Marlinga
2014-2015  Burgess, Sharp and Golden PLLC
2013-2014  Renee Tegel
2010-2011 William A. Moore
1999-2000 William A. Moore
1998-1999 Hon. Walter P. Cynar
1996-1997 Philip F. Greco, Sr.
1994-1995 Henry E. Sarnacki
1993-1994 Keith R. Beasley
1992-1993 Kimberly M. Cahill