Macomb County Bar Association Awards
Each year, the Macomb Bar accepts nominations from its membership for the awards listed here.  If you know of a member worthy of recognition, please contact the bar.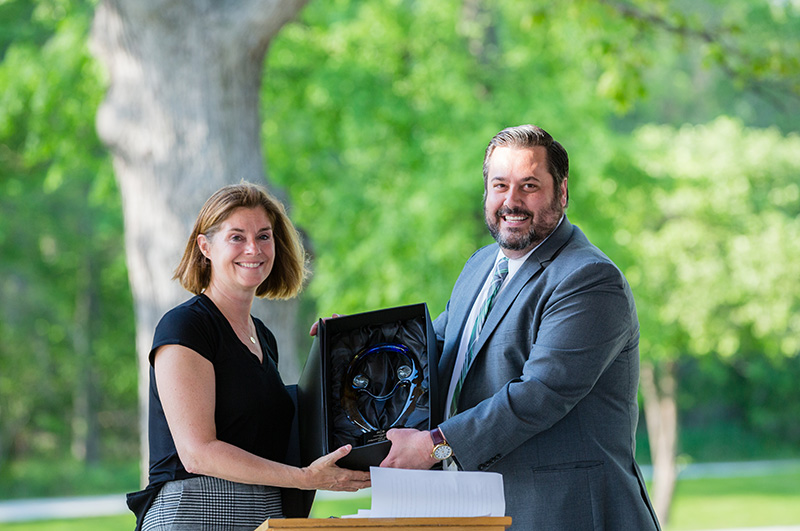 The Extraordinary Service Award is awarded to the most involved member during the year. The Board only chooses a winner in this category when a member stands out as deserving of this honor.
2019-2020 Hon. Tracey Yokich
2017-2018 Randall Chioini
2015-2016 Maryanne Deneweth
2015-2016 Hon. Carl Marlinga
2014-2015  Burgess, Sharp and Golden PLLC
2013-2014  Renee Tegel
2010-2011 William A. Moore
1999-2000 William A. Moore
1998-1999 Hon. Walter P. Cynar
1996-1997 Philip F. Greco, Sr.
1994-1995 Henry E. Sarnacki
1993-1994 Keith R. Beasley
1992-1993 Kimberly M. Cahill