Congratulations on Passing the Bar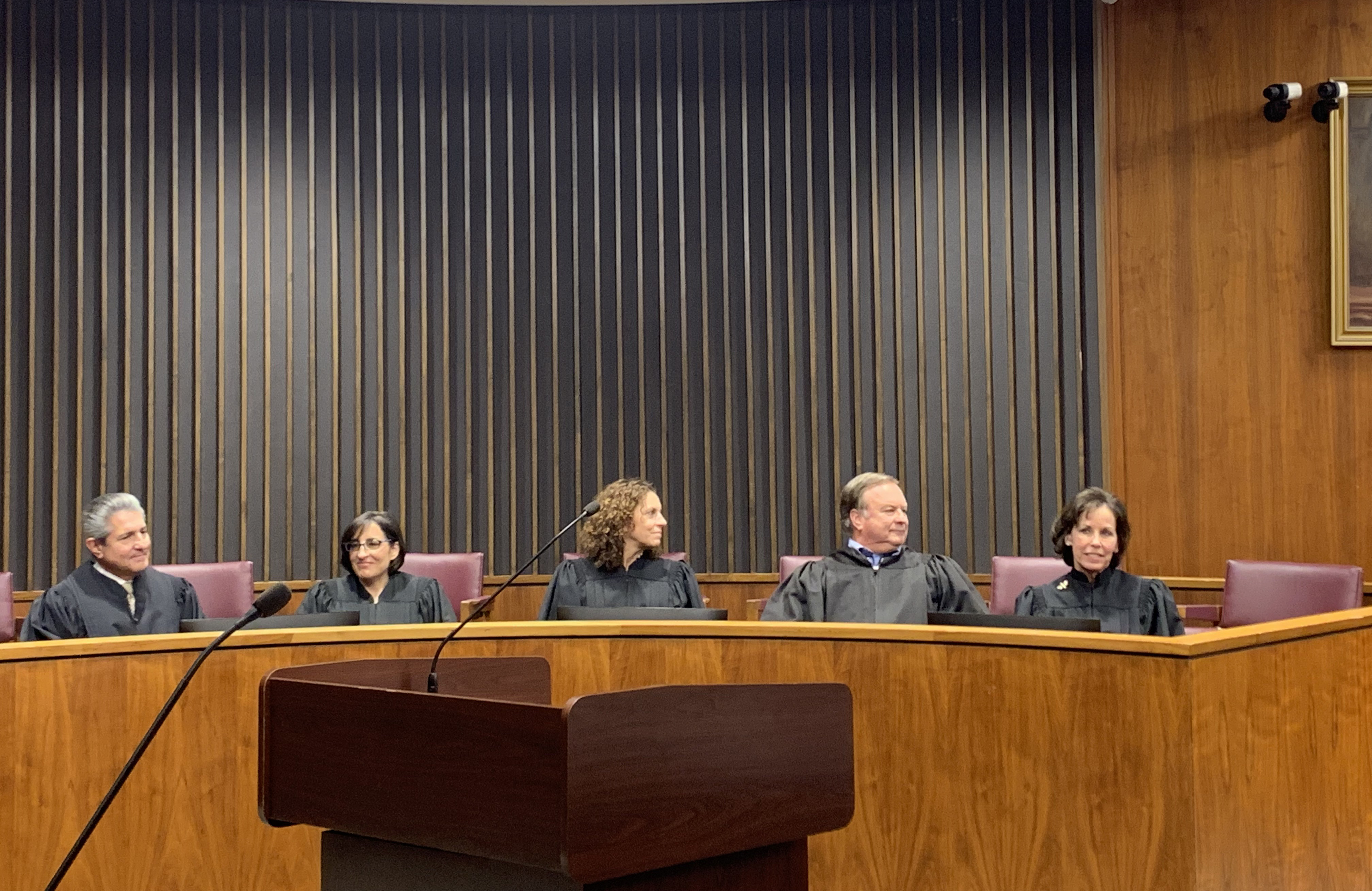 Register by contacting Rick Troy at
RTroy@macombbar.org
or (586) 321-4565. Please let us know if you need a sponsor.  If you do not have a sponsor, one will be provided for you. In that instance, when submitting your filing, the sponsor signature line can be left blank and it will be signed by someone onsite.
Bar Passers will need to submit Motion, Letter from Board of Examiners and payment of filing fee to the Macomb County Clerk's office.  Please use
Macomb County Clerk's Office FAX FILING FORM
 for the $25 motion fee to the clerk and add "Bar Admission" to fax filing form.
The Macomb Bar's Young Lawyer Section hosts two group swearing-in ceremonies each year.  The ceremonies are typically held within two weeks of the Board of Examiners announcement of bar results.  These events are a fantastic introduction to the practice of law in Macomb County as many Macomb County Judges attend along with current and past bar association leaders.  Family and friends are encouraged to join you in celebrating.  Photographs are encouraged during and after the ceremony with members of the bench.
Private ceremonies are also arranged through the bar association.  We can handle scheduling with a Circuit Court judge, assigning a sponsor and we even provide all the paperwork necessary to get sworn in.  Give us a call and let us work for you to be admitted to the bar!
New Admissions Packet contains: Data Cover Sheet, Motion & Oath
Contact the Macomb Bar with any questions and, if you recently passed the bar exam, CONGRATULATIONS!!!