Lawyer Referral Subscription
The Macomb Bar has been a leader in Lawyer Referral Service for more than 25 years.  In fact, the Macomb Bar was the first local bar association in the United States to have an online 24/7 Lawyer Referral Service!  With the rapid advancement in technology, consumers have been inundated with nationally branded commercial services that use algorithms to "match" people with attorneys, for exorbitant fees.  While we never stop being a technological innovator, we have not and will not lose focus on providing referrals to local lawyers for local legal needs.  WE ARE MACOMB BAR and we are here for our communities and our members.
Our COMMUNITY LAWYER online Lawyer Referral Service platform, launched in 2019, and our METRO DETROIT FIND A LAWYER DIRECTORY, provide Macomb Bar members excellent opportunities to develop new clients.
How it works:
Request an Invite to Community Lawyer by emailing Samantha Jones at SJones@macombbar.org
Check your email for link to the Community Lawyer Site including username/password
Login and build your profile. Click here for information on buliding your profile.
Complete the Lawyer Referral Service Contract
Pay the Annual fee
Begin receiving referrals!
We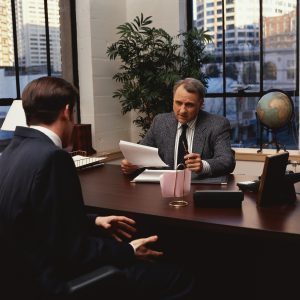 market the Community Lawyer Referral Service in Macomb, St. Clair, Oakland and Wayne counties.  Experienced bar employees screen all potential client calls and refer them to participating Lawyer Referral subscribers by area of practice on a rotating basis.  The Community Lawyer online platform sends you an automated email informing you of the referral.  You conduct an initial free consultation and, if the case is a good fit you get retained on your terms.  All of your referred cases are accessible through your personal Community Lawyer portal.  We've made Lawyer Referral profitable and easy to use!
View the Public Community Lawyer Website!
For more information or questions please call 586-468-2940 or email us at SJones@macombbar.org