The Macomb Bar offers a variety of events that makes us unique.  Our relationship with the Macomb County Bench is like no other.  Network with your colleagues, take one of our seminars, come to a committee meeting.  Make the most of your membership!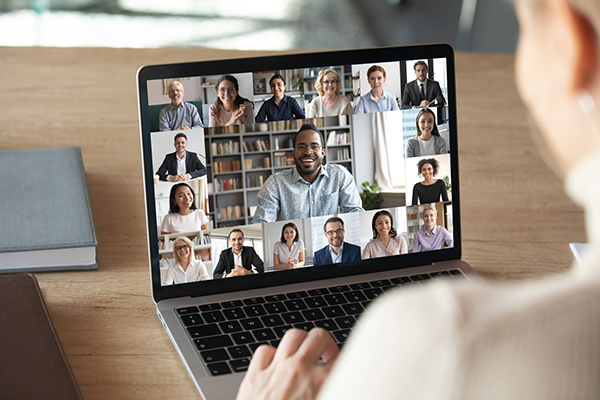 Upcoming Criminal Webinars
Friday, June 5 • 10:00am-12:00pm
Webinar Password: CEW
Using Their Shield as Your Sword: Cross Examining the State's Expert Witness in Child Sex Cases
Tuesday, June 9 • 11:00am-12:00pm
Webinar Password: DISCOVERY
Current Tech Challenges and Old-Fashioned Pitfalls of Modern Discovery Discovery is not what is used to be. When trial discovery includes recorded jail calls, DNA evidence, hours of bodycam/surveillance videos and more, how do you manage it all and make sure your client knows what it all means?
Friday, June 12 • Time TBD
Webinar Password: BIAS
"You love your son, don't you ma'am?" Bias: Defining it, Exposing it, and Crossing on it.Exposing and effectively cross-examining a witness on his or her bias can be the difference between a client going home or to prison. What is Bias? Why is it important? Where do we look for it? How do we use it? This webinar will answer those questions and provide practical tips on how to persuasively expose a witness's bias.
Register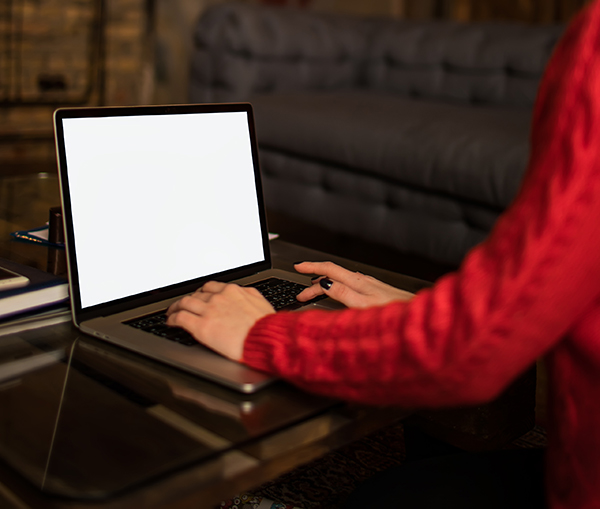 Criminal CLE Video Replays
Basic Cell Phone Forensics (1 hour) • Password: CELL
Effective Motion Practice – Winning Your Case Before Trial
( 2 hours) Password: PRACTICE
Advanced Cell Phone Location Evidence (1 hour)
Password: PHONE
Jury Bias (1 hour)
Password: JURYVIDEO
Fall Conference Friday (8 hours)
Password: FALLFRIDAY2019
Fall Conference Saturday (4 hours)
Password - SATURDAYHALFDAY2019
Drug Recognition Experts (4 hours)
Password - DREFREE
If you have participated in a seminar in the past, either in person or by video, that particular seminar will not count towards the required 12 annual hours. In other words, no repeats.
Register