A Task Force is generally a small group of members who are focused on accomplishing a defined task that benefits all members.  Chairs are appointed by the Bar President.  If you would like to participate in any of these task forces please contact the Bar office at (586) 468-2940.
Golf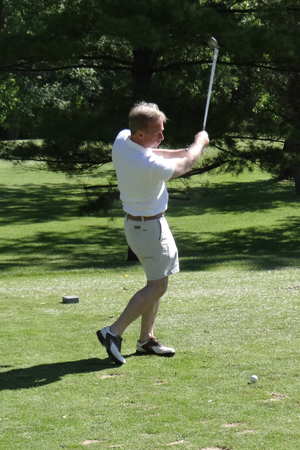 Plans for and executes annual golf outing.
2020 - 2021 Chair (vacant)
Lawyer Referral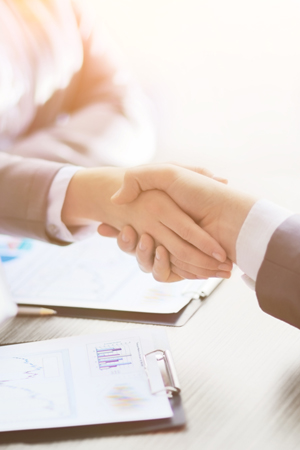 Provides oversight for the Lawyer Referral Service and Metro Detroit Find A Lawyer.
2020 – 2021   Chair  (vacant)
Member Rewards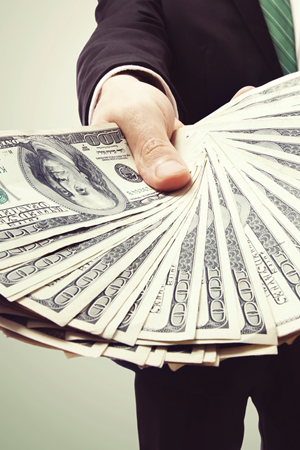 Researches and recommends member discount / affinity programs and events.
2020-2021 Chair (vacant)
Membership Events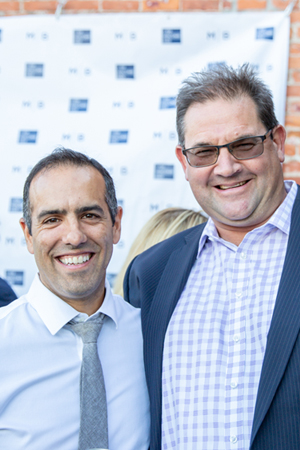 Plans and executes events of interest to members.
2020-2021 Chair  (vacant)
Publications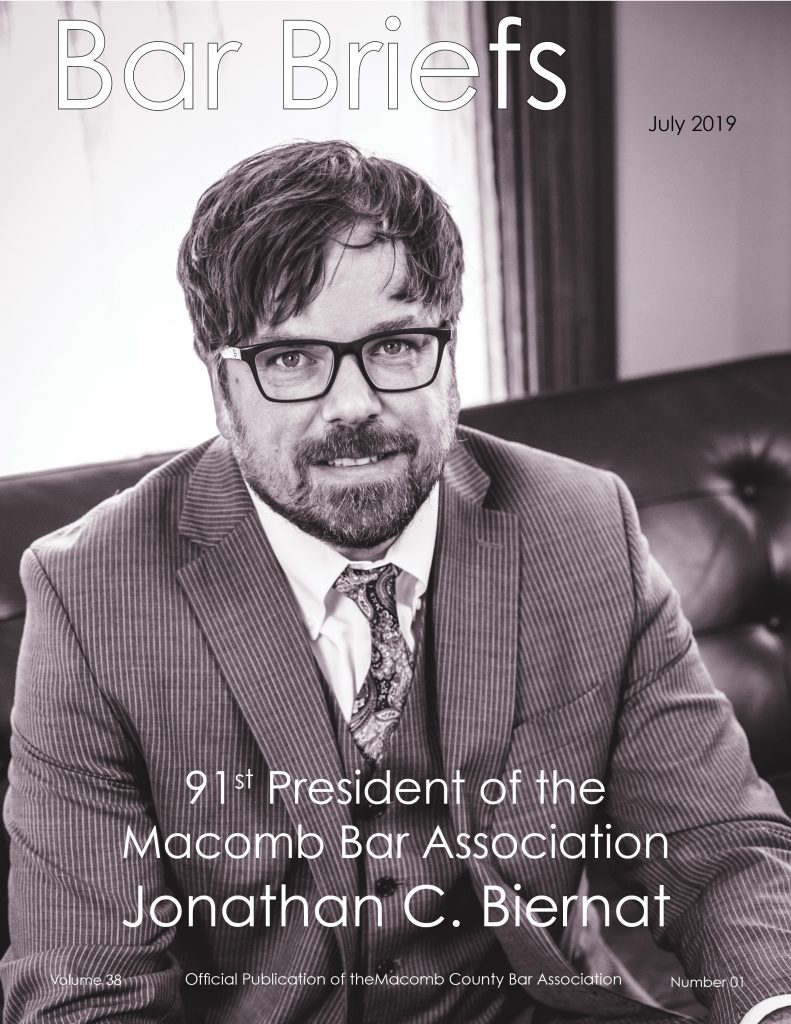 Provides oversight for Bar Briefs, E-Briefs, MacombBar.org, and Court Directory
2020-2021 Chair  (vacant)