2020-2021 Macomb Bar Association Board of Directors Election Candidates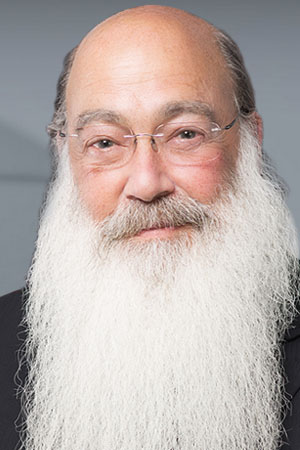 President
Joseph A. Golden
President-Elect
Francesco L. Briguglio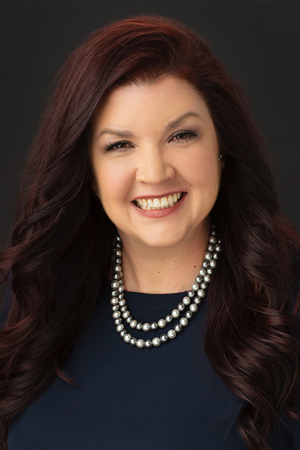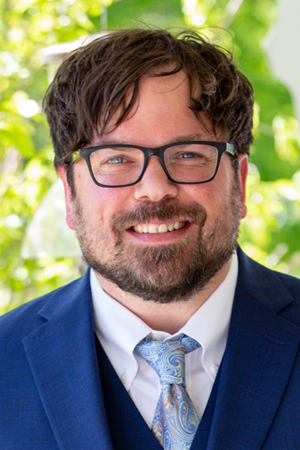 Immediate Past President
Jonathan C. Biernat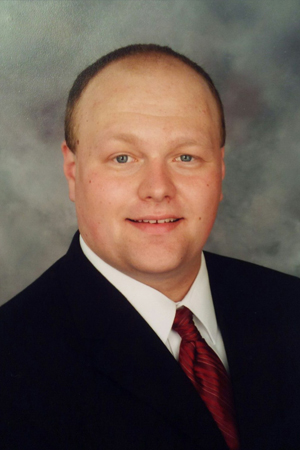 Treasurer Candidate
Ryan Zemke
Magistrate Ryan Zemke went to Thomas M. Cooley Law School and earned his Juris Doctor in 2008.  He started Zemke Law PLLC from 2008-2018 when he was appointed Magistrate at 41B District Court.  In 2012 he elected to Director of the Macomb Bar Association Young Lawyers Section.  He became Chair of the Young Lawyers Section in 2016.  He has served on the Macomb Bar Association Board of Directors as Director since 2017.  Mr. Zemke is a member of many professional associations including State Bar of Michigan Representative Assembly, State Bar of Michigan Criminal Law Section Council Member, National Association of Drug Court Professionals (2014-2018), Michigan Association of Treatment Court Professionals (2014-2018), Criminal Defense Attorneys of Michigan (2013-2018)  He is also on the board of Families Against Narcotics (FAN) and Helping Ensure Addicts Live (HEAL).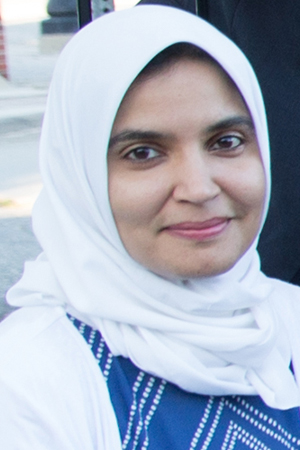 Director Candidate
Saima R. Khalil
My name is Saima Khalil and I work as a Staff Attorney for Lakeshore Legal Aid.  I have been with Lakeshore for 4 years.  My primary area of practice is family law.  From time to time I also handle landlord-tenant and collections matter. I currently serve on the MCBF.  I also volunteer with the SBM Character and Fitness Committee.
Most of my legal works places me in Macomb County so I have had the opportunity to get to know our judges and private bar over the past several years.
I look forward to continuing my service to the Bar through service on the MCBA and serving the community at large through my service on the MCBF.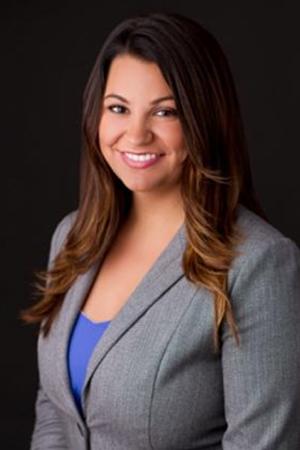 Director Candidate
Jenna Bommarito
Ms. Bommarito is a solo practitioner in Utica, MI, specializing in criminal defense and driver's license restoration. She is the current Women Lawyers Association of Michigan Macomb President and member of the Macomb County Bar Association, and Criminal Defense Attorneys of Michigan.  Ms. Bommarito enjoys serving her community by volunteering for Girls on The Run through the YMCA and has previously spent three seasons coaching High School Mock Trial. In her free time, she spends most of her time with her family and traveling.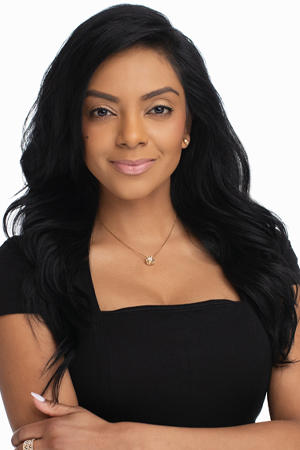 Director Candidate
Farrah C. Ramdayal
Farrah C. Ramdayal is an Attorney and Partner at SSR Law Offices. She specializes in Elder Law, Estate Planning and Probate.
Ms. Ramdayal is a member of the Macomb County Probate Bar Association, the Macomb County Bar Association, and is a Trustee of the Macomb County Bar Foundation. She is the Immediate Past-President of the Women Lawyers Association (Macomb Region) and is currently a Director at Large for the Women Lawyers Association (State Region).
She sits on the Philanthropy Board for the Church of Christ Care Center and is on the Board of Trustees for The Village of East Harbor.
She sits on the District D Committee for The Character and Fitness Board for the State Bar of Michigan and is a member of the Financial and Estate Planning Council of Macomb.
She has conducted several legal-educational seminars throughout the state of Michigan, and has been a guest speaker at Baker College on issues of Elder Law and Wealth Preservation.
Ms. Ramdayal has been selected in 2019, 2018, 2017 and 2016 byMichigan Super Lawyers magazine as one of the top attorneys in Michigan and is currently a VA Accredited Attorney. She also holds a Certificate of Completion in the areas of probate and estate planning, issued by the Institute of Continuing Legal Education and the Probate and Estate Planning Section of the State Bar of Michigan.
Ms. Ramdayal earned her Bachelors of Arts Degree at the University of Toronto; she went on to receive her Law Clerks of Ontario Certificate from Humber College Institute. She then attended the University of Detroit Mercy School of Law where she received her law degree.